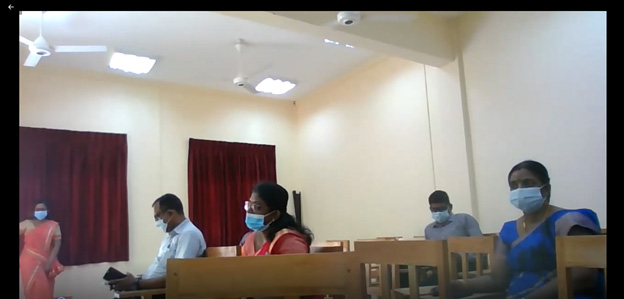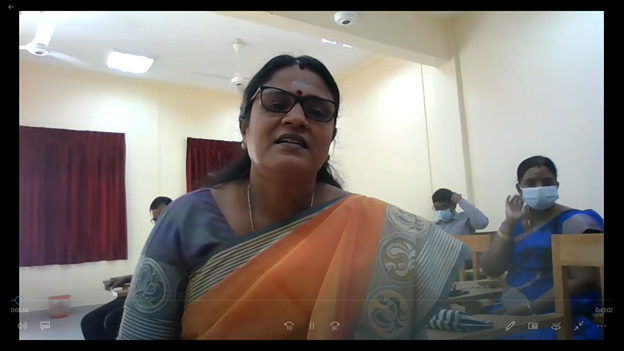 The Welcome Programme for the Third Year First Semester Marketing Specialization Students was held on Monday (12 July 2021) at 9 am at the E-2 (Marketing) Lecture hall.
Third Year Second Semester Students were the organizers of the event.
Ms.Kajanthy Shanmuganathan from Vavuniya Campus, UOJ was the guest speaker for the event.
Mr.Piumal Herath, a final year Marketing student was invited to share his experience with the students.